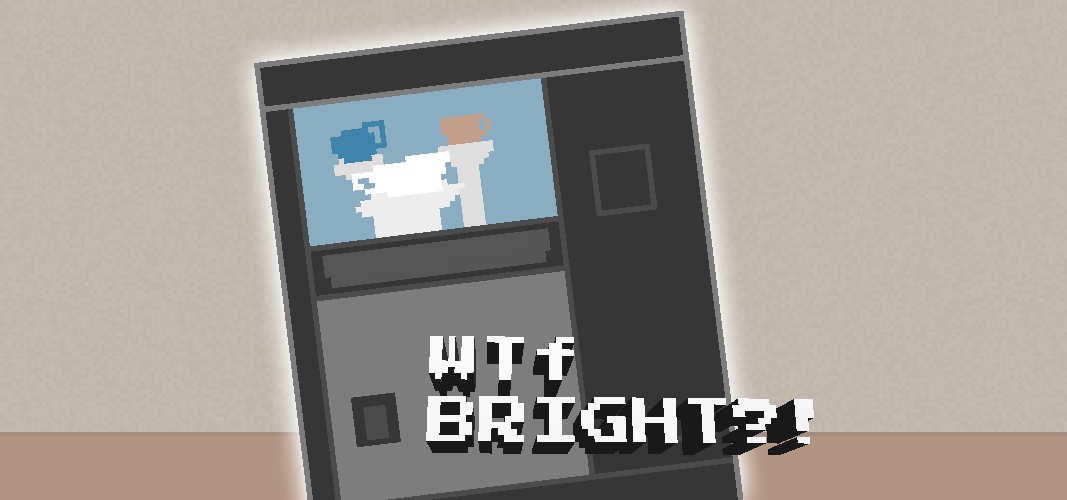 The Coffee Machine
Version 2.2: new runtime!
---
With the end of Saturnalia and start of Christmas I want to gift you an incredible update!

New Construct 3 Runtime

Thanks to the support of y'all (and my job lol), after years of learning & teaching Construct I was finally able to purchase a license for Construct 3. And with some refactoring of the code and modification I was able to port the previous version of the game made with Construct 2 to the new runtime of Construct 3, giving the game an amazing boost on performance and visual effects.
Custom drinks!
A new type of drink is available, the Custom effect let's you create an unique sequence of actions to create truly cinematic and immersive drinks.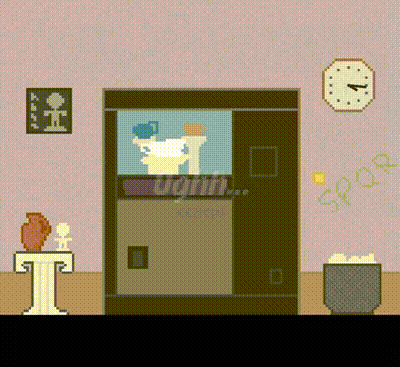 Merry Christmas!
"The ethics comitee of the Foundation has decided to decorate the most used rooms and chambers with the tipical holiday nonesense, this is supposedly because it 'increases the moral of the team'. We don't need morals! We need results!"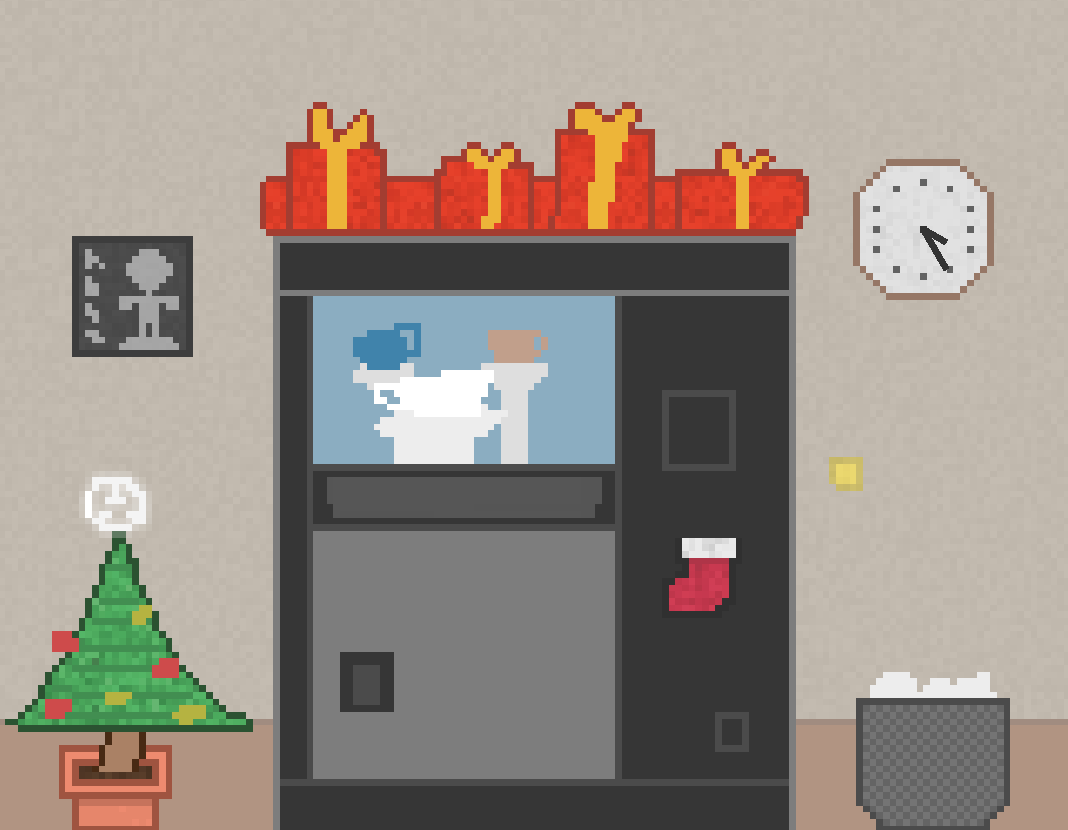 Functional clock
Finally some engineers come to check the clock, now instead of spinning without much sense it actually tells you the hour!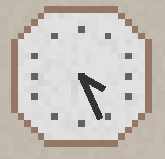 New Trello!
All the development of the game and ideas is now beign planned over at the public Master Plan on Trello.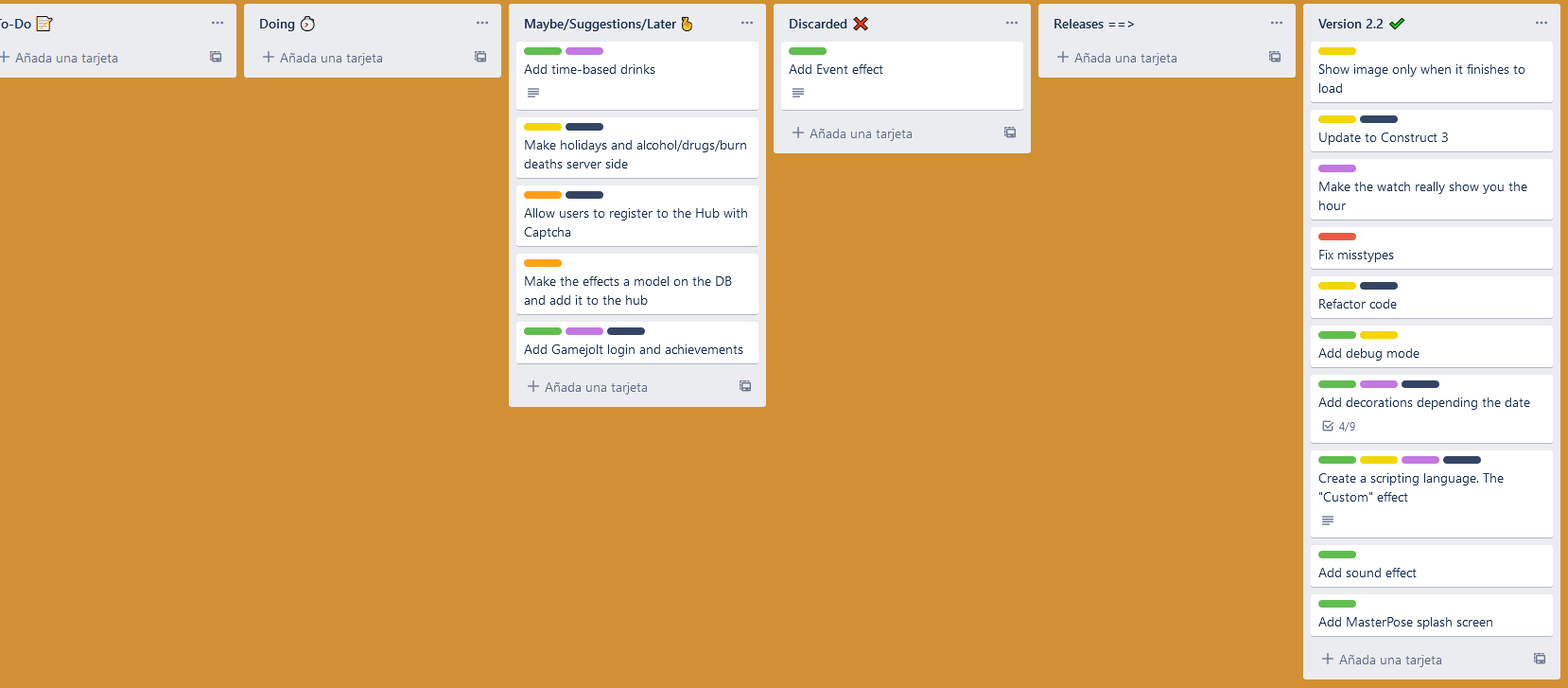 Other stuff
I did some bug fixing and I refactored much of the code to be more optimized and organized.
The Image effect now shows the image when it actually finishes to download it, before if you had bad internet it would show the default "[Data Unavailable]".
Files
The Coffee Machine.zip
Play in browser
Dec 23, 2021