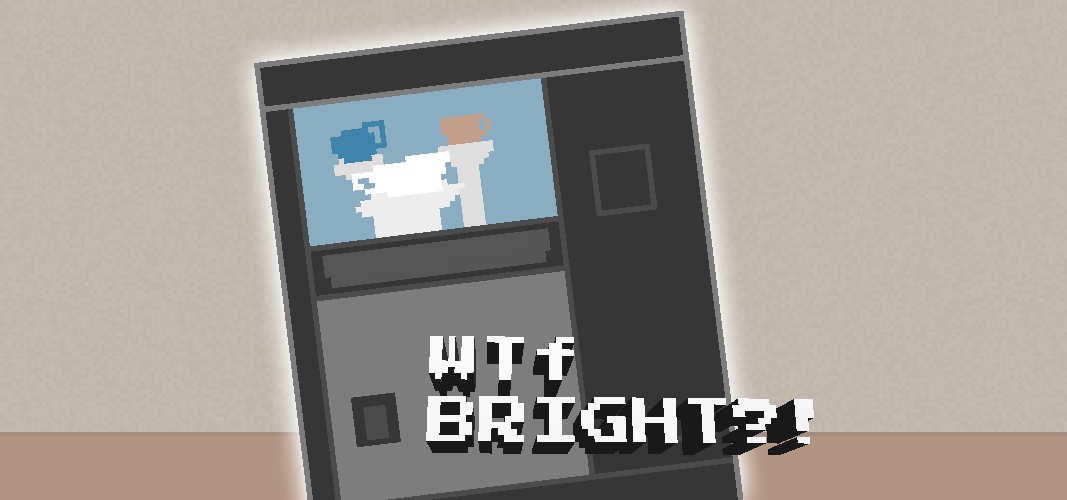 The Coffee Machine
After beign hostage at the RPC Authorities facility I was able to escape sucesfully and now I'm bringing you some info about the research of SCP-294.
It's been almost 2 months without news, why? School, exams, the same old things. I didn't update the drinks or anything so sorry, but now with so much time (for the corona you know) I'll add new drinks more often and maybe other effects.
About my other project SCP-16p I won't do anything because I'm wanting to learn more Unity to make it there, but Unity has stopped working on my pc (I'm still talking with the support team about the problem), so I only ask for patience. I hope to bring you more news in this week, thanks for reading.

Note:
"I'm starting to worry about the mental state of Dr. Jack Bright, he wrote too many times Coronavirus, Covid19 and other related words in SCP-294. Maybe he needs a break"
- Dr. Simon Glass.