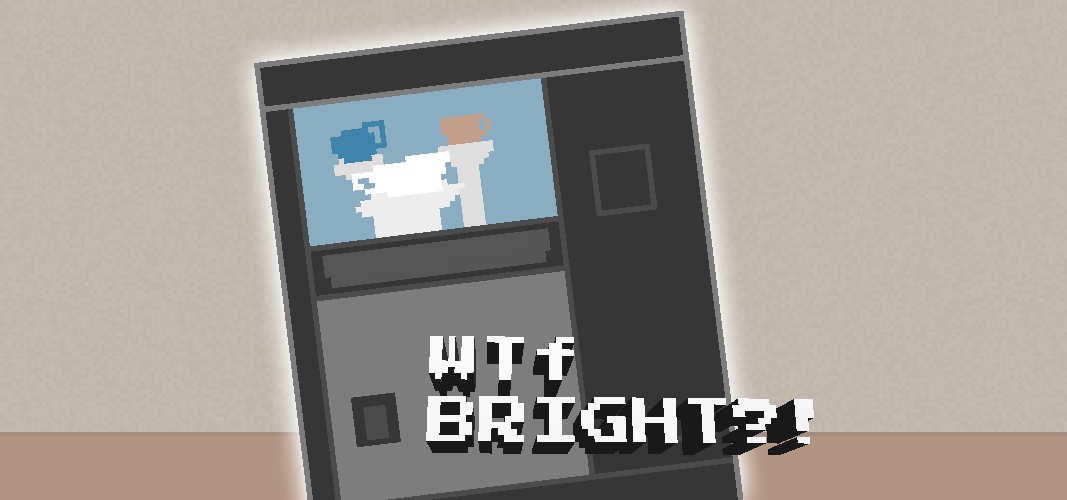 The Coffee Machine
Hello! I'm glad to announce the new update of The Coffee Machine!

This is a major update on the aspects of backend, but also it may interest you because this marks the start of minor patches to update functionality of the game!

Feel free to note your discovered drinks!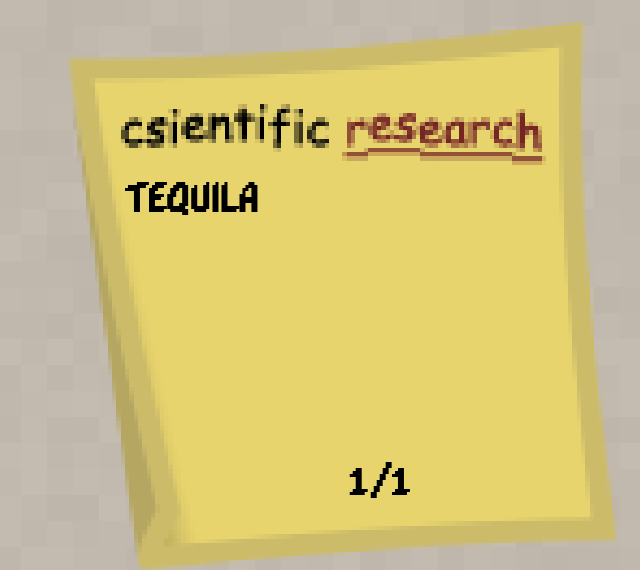 New decoration, be aware of the time!

For further explanation check the devlog post over MasterPose.dev

ƈօʍʍʊռɨƈǟȶɨօռ ɮʊʄʄɛʀ:

I'm thankful for your help and your peculiar interest over the experiments conducted by Dr. Bright on SCP-294. However, the facility needs him to be involved on other, as important, matters.

The council has decided to put a clock just above SCP-294 to be aware of how much time Dr. Jack Bright spends on it. Also, we have notice an apparent loss of memory on the subject, a handful of sticky notes have been provided.

I hope this changes don't affect our relations as we expect further cooperation for you and the Foundation benefit.

- 05-██
Files
The Coffee Machine.zip
Play in browser
Oct 13, 2021