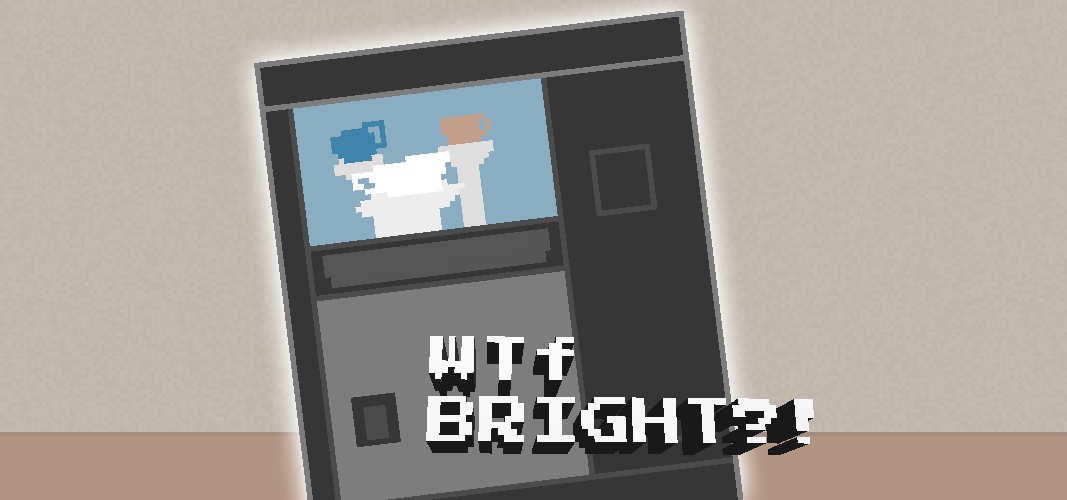 The Coffee Machine
So for those who didn't knew, The Coffee Machine server experienced some problems since the 25th of this month. This is finally fixed and the game works again!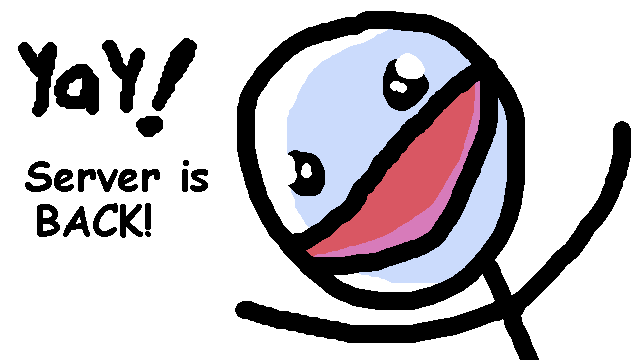 Also, a polish youtuber played the game, so welcome anyone from Czoklet community!




It's nice but also a weird feeling to see people enjoying my games, although I know from the statistics that at least 100 people play daily my titles, seeing someone directly laughing and having a good time will always be a good reminder of how grateful I am for all of you players!